Welcome to Studio K8Ki!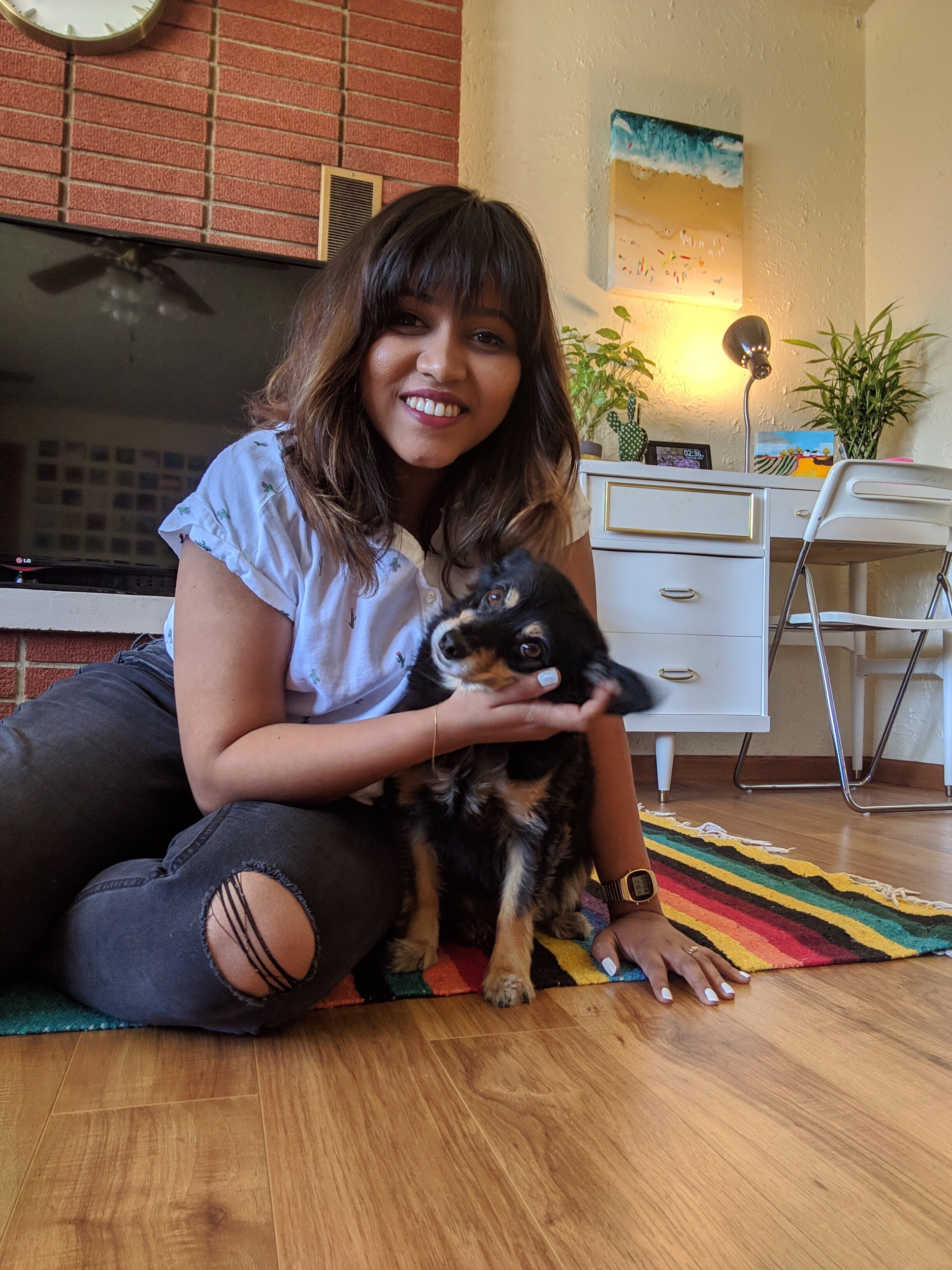 Although Studio K8Ki was established a little over two ago, it's gone through a couple of changes since then, both big and small. The latest change, though, is a big one with an updated website and a blog... that's here to stay for awhile.
I started Studio K8Ki with a focus of fine art. A year, seven art shows and selling 40 painting after I realised that problem solving is what drives me. So last Fall, Studio K8Ki opened its doors to help small businesses and creative entrepreneurs build memorable brands and strategized websites.
This blog is something I've been mulling over for awhile now. I kept saying I will do it tomorrow and then you know how it goes. But here I'm, putting my thoughts down.
Here, I plan to publish posts in four distinct categories:
01. DESIGN
This is where I'll share both in progress and finalized work with clients of mine here at the Studio K8Ki. I typically work with small business and creative entrepreneurs that are involved with art, food, or fashion in some way, so it's fun to inform you all of what they're up to and how design is playing a key role in growth.
02. PROCESS
I've spent lot of time as a designer tinkering with my own process and figuring things out along the way. This ongoing experiment has allowed me to discover a lot about what works and what doesn't when working with clients, all of which I plan to share. Plus, I just love talking about this particular topic with other creatives. There's always more to learn!
03. BUSINESS
Besides the design process, working for yourself means that you have to wear a lot of different hats. And when I first dove into the world of running your own business, I didn't know much at all. I spent countless hours on Google searching for answers to every single question I had and pieced things together along the way and I still do. This category will be my catch all into business as a creative. A place where I hope other small business owners can find their own answers or even just a fresh perspective.
04. STUDIO
This category is reserved for studio updates and / or news (like this post), which is pretty self-explanatory so I won't bore you with any other details. ;)
05. WELLNESS
And with all the important stuff let's not forget wellness which is our essential element to keep the sanity.



"If you get tired learn to rest, not to quit"

-Banksy

This category is reserved for all the rituals and ways I heal my burnouts.
So there you have it! The new Studio K8Ki, complete with a blog.
I hope is to provide you with educating, encouraging and honesty all while having a few laughs in between it all. Whether you've recently started your own business, are an OG entrepreneur, or planning your big day, I'll be curating tips and tricks, giveaways, freebies and much more to help you and cheer you on along the way. All the subject matter will be based off of what has helped me, what I've failed at that I can help you avoid and what I know to be true on my side of business. I don't claim to know everything, but I do believe that my years of knowledge, experience, failure and successes can help lead to the elevation of your brand.

I can't wait to dig in and share more with you all very soon. Until then, have a wonderful weekend!